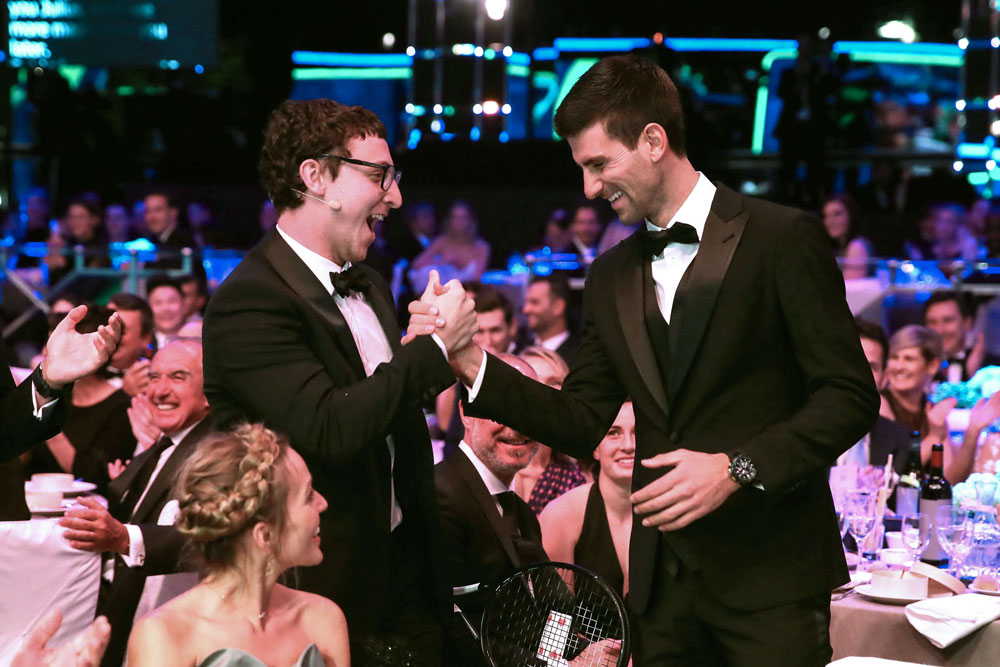 WORLD-CLASS

ENTERTAINMENT

 
Julius will charm and flatter your guests with his personable and engaging approach and then proceed to stun and delight your guests with some of the best magic and mind-reading they have ever seen. Julius performs as the London magician for many types of events including weddings, birthdays, bar/bat mitzvah's and for parties. Read more about the different types of magic Julius can bring to your event below, or tell us more about your needs by sending us your inquiry.
CLOSE-UP

TABLE MAGIC 

Julius Dein is a premiere Close-Up Magician who has performed at thousands of events, all over the world.

His Close-Up Magic is designed to be completely interactive and happen in the hands of YOUR guests. All his magic has been tweaked and tailored to provide your audience with an exciting and unforgettable experience.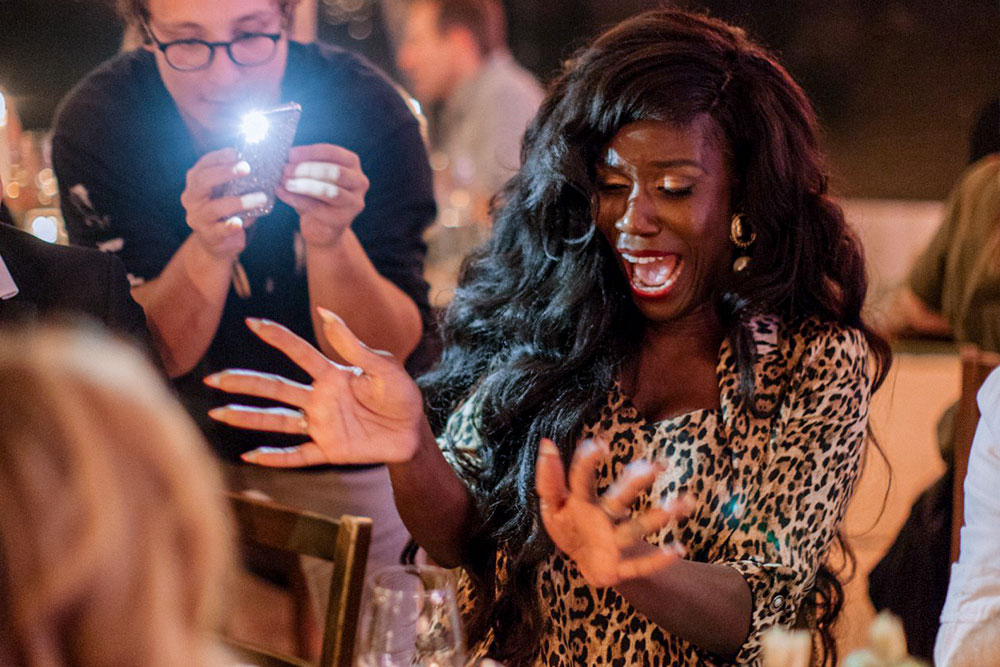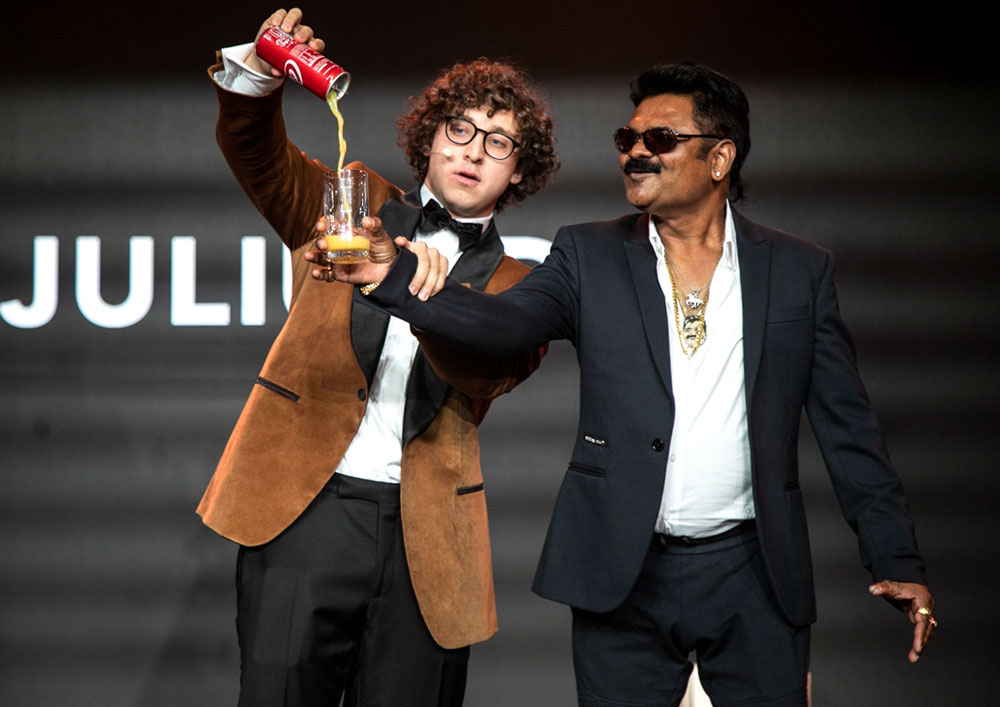 STAGE

MAGIC 
Julius Dein's Stage Magic provides a full-blown experience that your audience will talk about for years to come. 
Julius has returned from a sold-out European tour traveling to over 35 countries, showcasing his up close and personal brand of street magic. Since going viral 4 years ago, Julius has taken the repertoire of his best tricks that have amazed millions worldwide, onto the big stages! 
From small intimate settings to 1000 person packed stadiums, our stage performances will shake, amaze and defy all audience expectations showcasing Julius's incredible magic.
Whether it's mind-reading, levitating objects in front of your eyes or providing incredible illusions, Julius never ceases to amaze his audience with his uplifting personality, hilarious comedic timing, or jaw-dropping reactions from the crowd.
ARE YOU READY
TO BE AMAZED?
Want to book Julius for your
upcoming event?