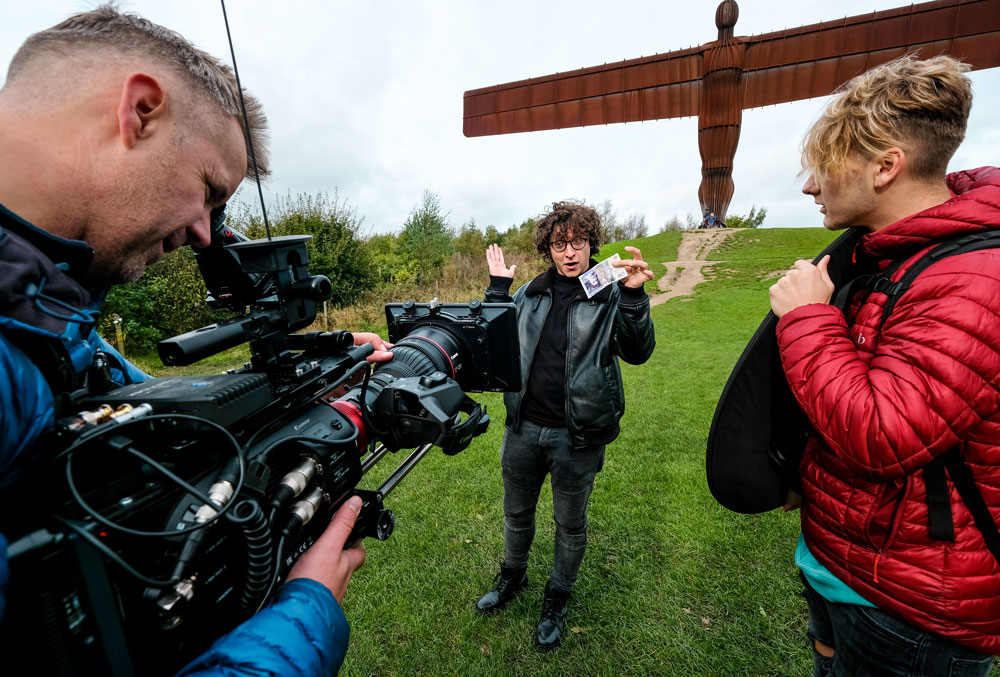 NEXT LEVEL

MAGIC
Julius's incredible talent, mixed in with his huge international reach, has allowed him to pull off some of the most covered magic stunts worldwide!
This includes incredible magical feats such as floating on an invisible chair, to massive illusions where Julius has made a 200-tonne statue disappear from nowhere.
HIGH-END

PRODUCTION 

Julius Dein has partnered with brands and organizations such as the FDA ( United States Food and Drug Administration), The UK National Lottery, Uber and Samsung. Therefore, Julius has a world of experience in high-end magic production and custom created illusions.

Whether you are looking to unveil your new product in an unforgettable manner or create press-worthy buzz around your brand, Julius will turn your visions into a reality!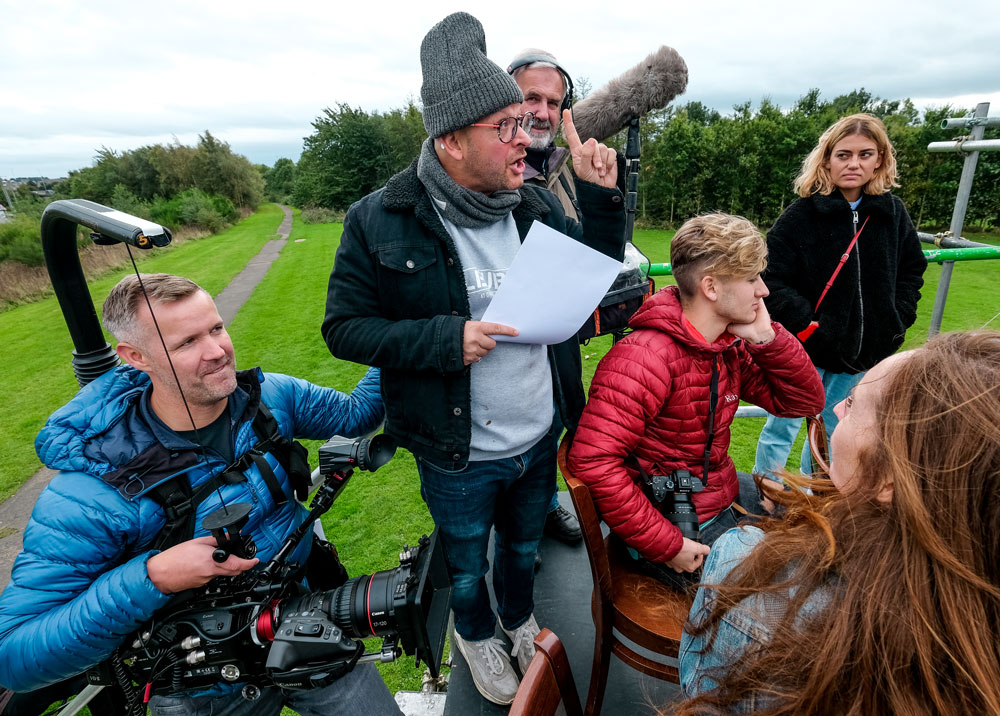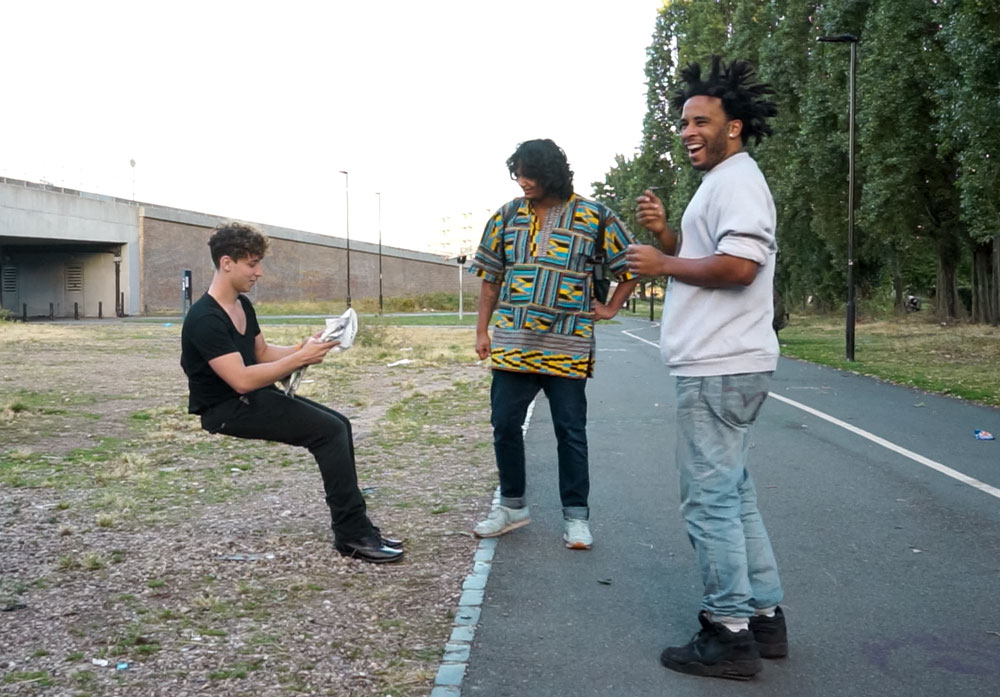 MASSIVE

EXPOSURE
Julius has the biggest dedicated magic fanbase in the world, with over 22 million + followers across social media. Therefore, he has a huge international reach of his social channels alone. When Julius posts an exciting magic stunt, it is shared and reshared by the masses! 
Furthermore,  videos of Julius Dein's magic is consistently picked up by the biggest press outlets worldwide. This includes the BBC, Daily Mail, Huffington Post, Fox News, Forbes, and many others. 
ARE YOU READY
TO BE AMAZED?
Want to book Julius for your
upcoming event?