Born and raised in London, Julius Dein has quickly become one of the world's most recognized magicians and rising social media stars. Mixing together mind-blowing and interactive magic with hilarious comedy and travel culture, Julius has garnered over 65 million followers across his social platforms with fans who consume and interact with his content from all over the world.
Julius Dein's passion for magic began when he was just 9 years old! His grandparents took him to a magic show and ever since then, he was hooked!
At the age of just 13 years old, Julius got his first job at a magic stall in Camden, London performing magic to passers-by! 

Whilst at university at King's College London, Julius began to perform at birthdays, corporate events and private parties. From then his booking inquiries exploded!
Julius's passion became his profession, and his profession became a lifestyle.
Julius Dein moved to Los Angeles after his study abroad placement at UCLA. Word of Julius's unique style and incredible magic performance spread across Hollywood's elite market and before he knew it, Julius was being booked for Beverly Hills celebrity parties and billionaire birthday bashes. 

Julius struggled to juggle his university studies with his burgeoning magic career ( to the distress of his mother) but did complete his degree.
Meanwhile,  Julius realized that there was an even wider market to showcase his talent- the internet. Julius starting videos of his street magic online and that's where the real magic began! 
After returning to London, Julius began to post regular videos of his street magic online.
After posting over 100 videos with little success, eventually one of his street magic illusions went viral. Before Julius knew it, he had amassed a huge dedicated fanbase,  including some of the biggest celebrities on the planet, that tuned in to watch Julius's magic on a daily basis. 
Since then, Julius has built up the biggest magic audience on the planet- with over 22 million followers from all over the world! 
Traveling quickly became a huge part of Julius Dein's brand as his international reach grew.  This inspired Julius to travel far and wide, meeting his fans and perform magic to them in person. 

Julius became known as the world traveling street magician, never failing to surprise the audience of his next destination!
Since then, he has performed all over the world- from the glamorous venues of Monte Carlo to the slums of Johannesburg, South Africa. 
As Julius's reputation grew, he began to appear on some of the biggest national and international press outlets.
This includes Forbes, Business Insider, Good Morning Britain, Fox News,  the Steve Harvey Show as well as Web Summit's main arena stage with 12,000 + live viewers.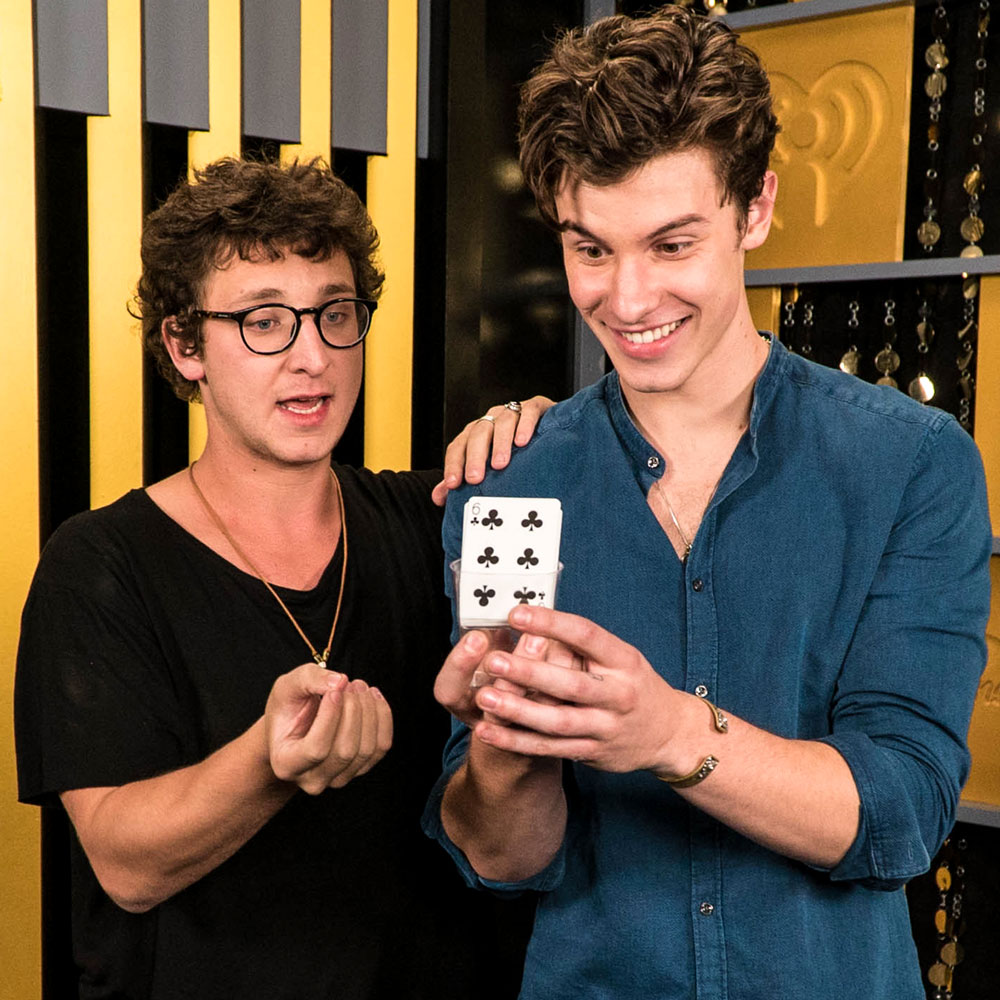 Julius with singer Shawn Mendes at iHeart Radio Music Festival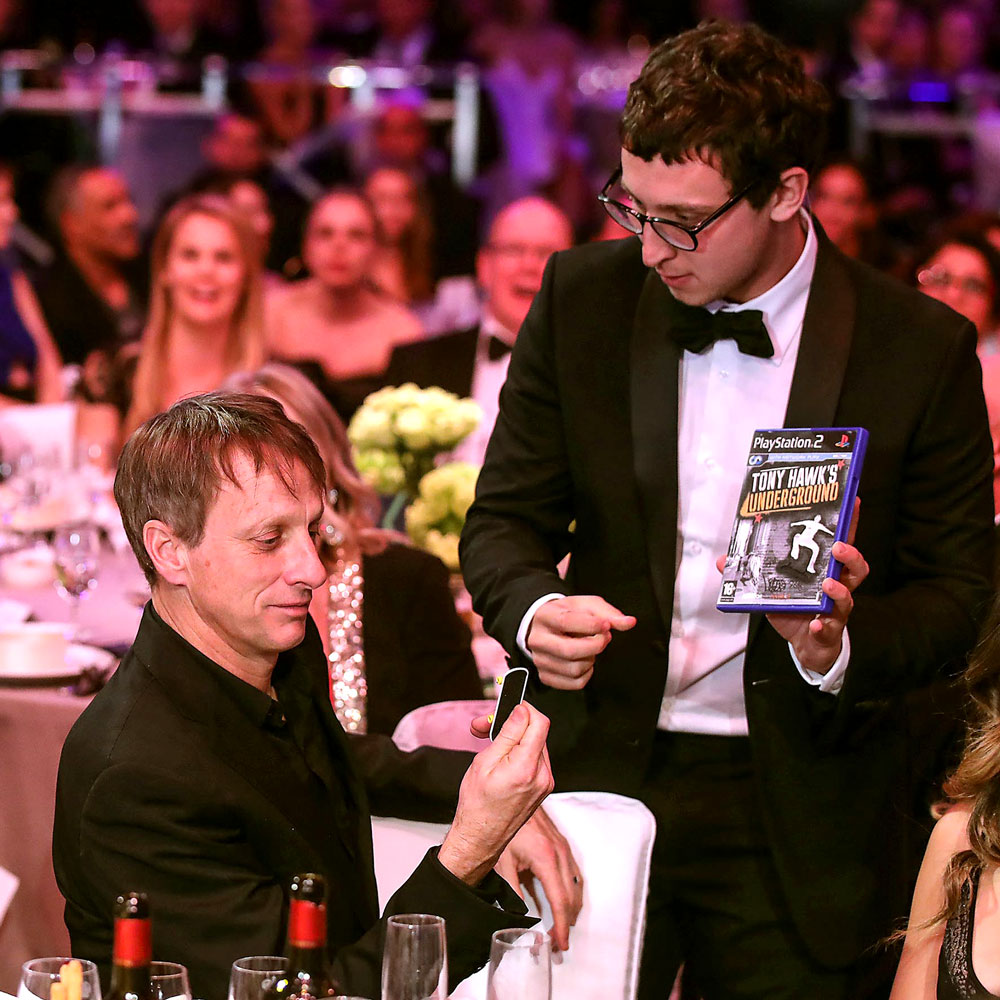 Julius performing for Laureus Academy Member Tony Hawk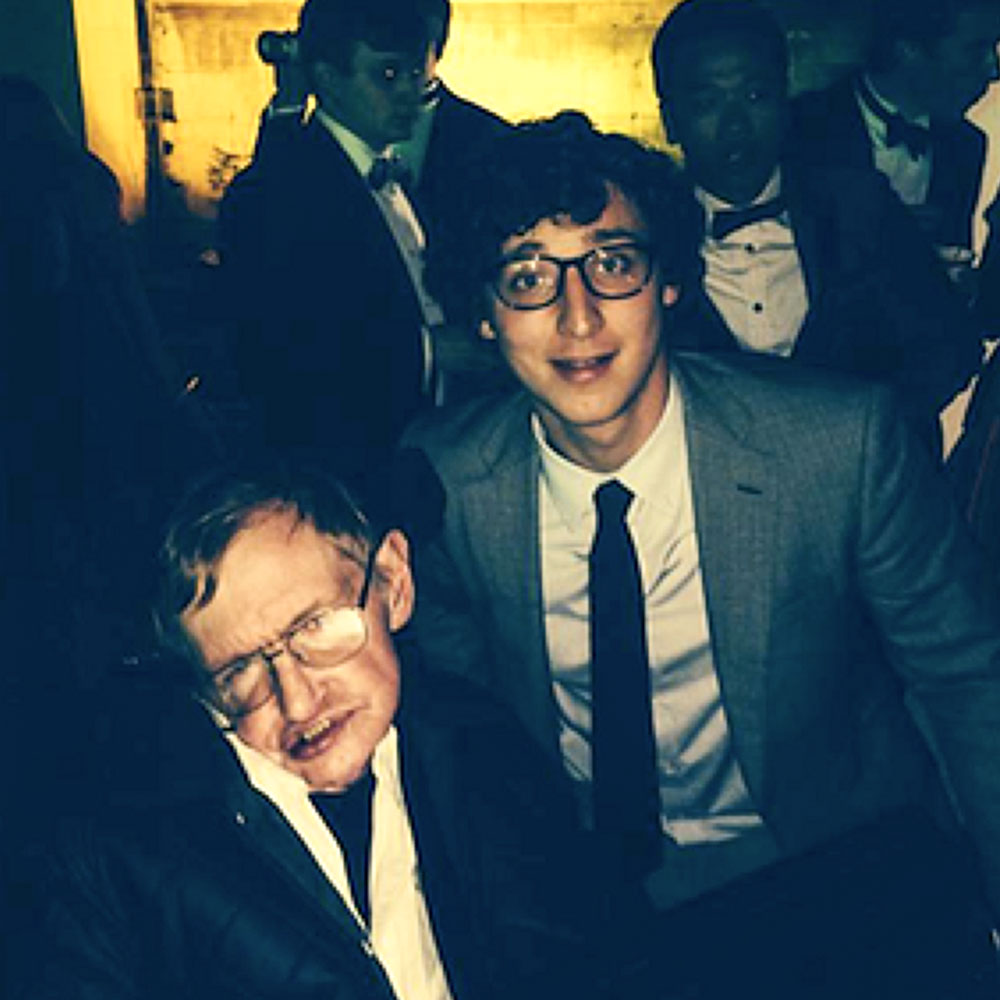 Julius with Stephen Hawking at Cambridge Ball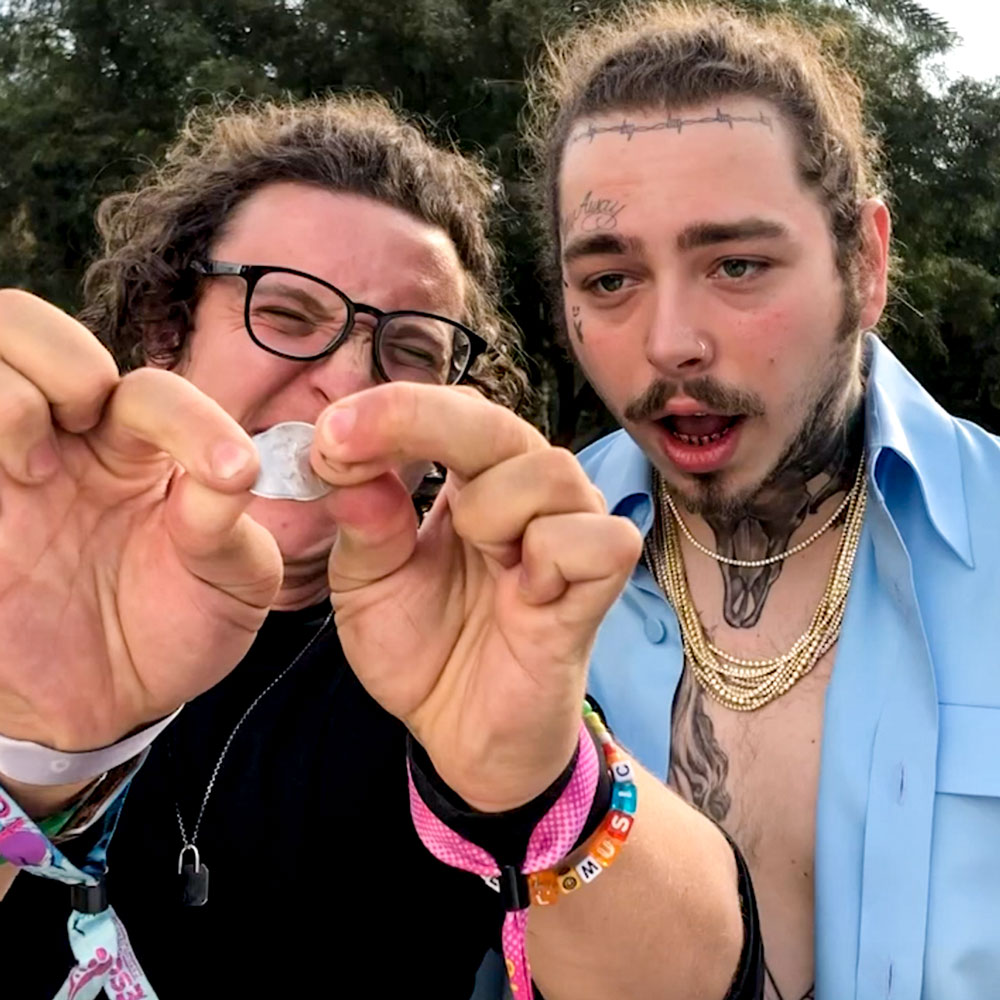 Julius with famous rapper and singer Post Malone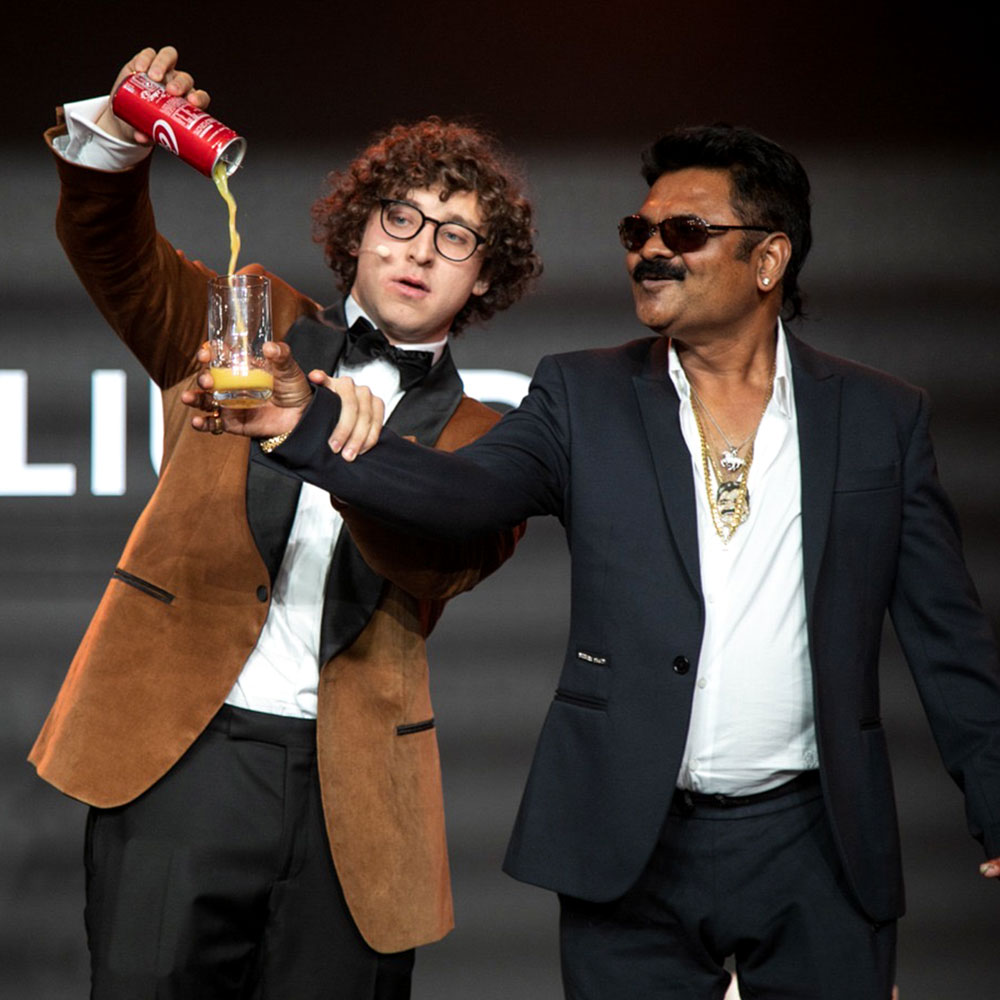 Julius with internet sensation Just Sul at Monte Carlo Influencer Awards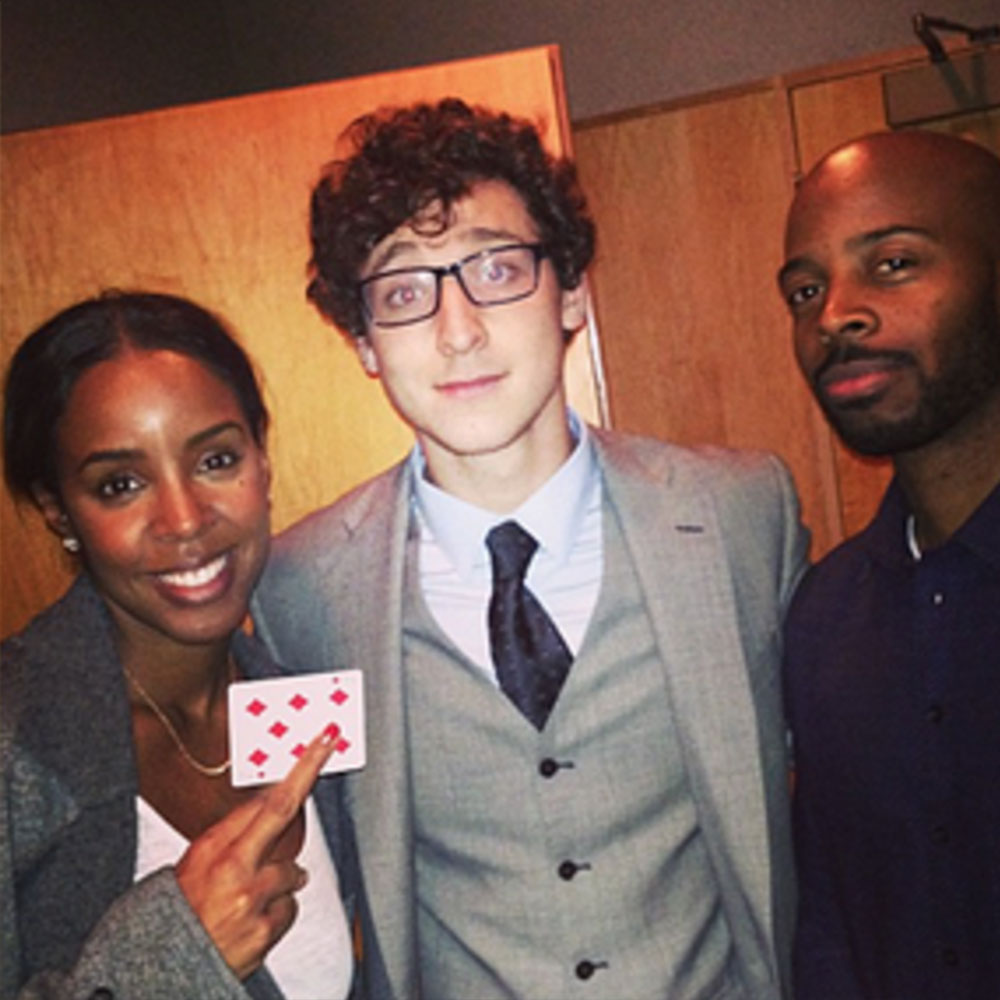 Julius performing at Kelly Rowland's birthday party in Los Angeles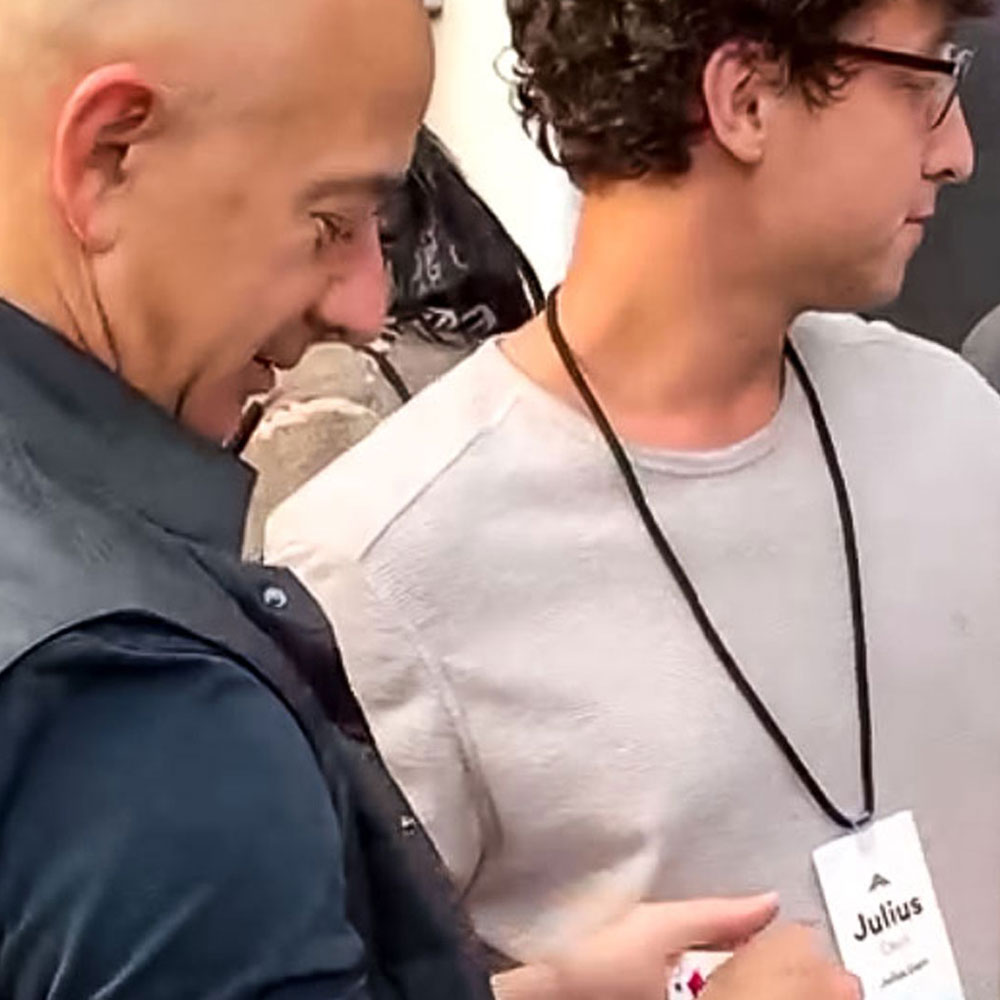 Julius Dein doing magic with Jeff Bezos, CEO of Amazon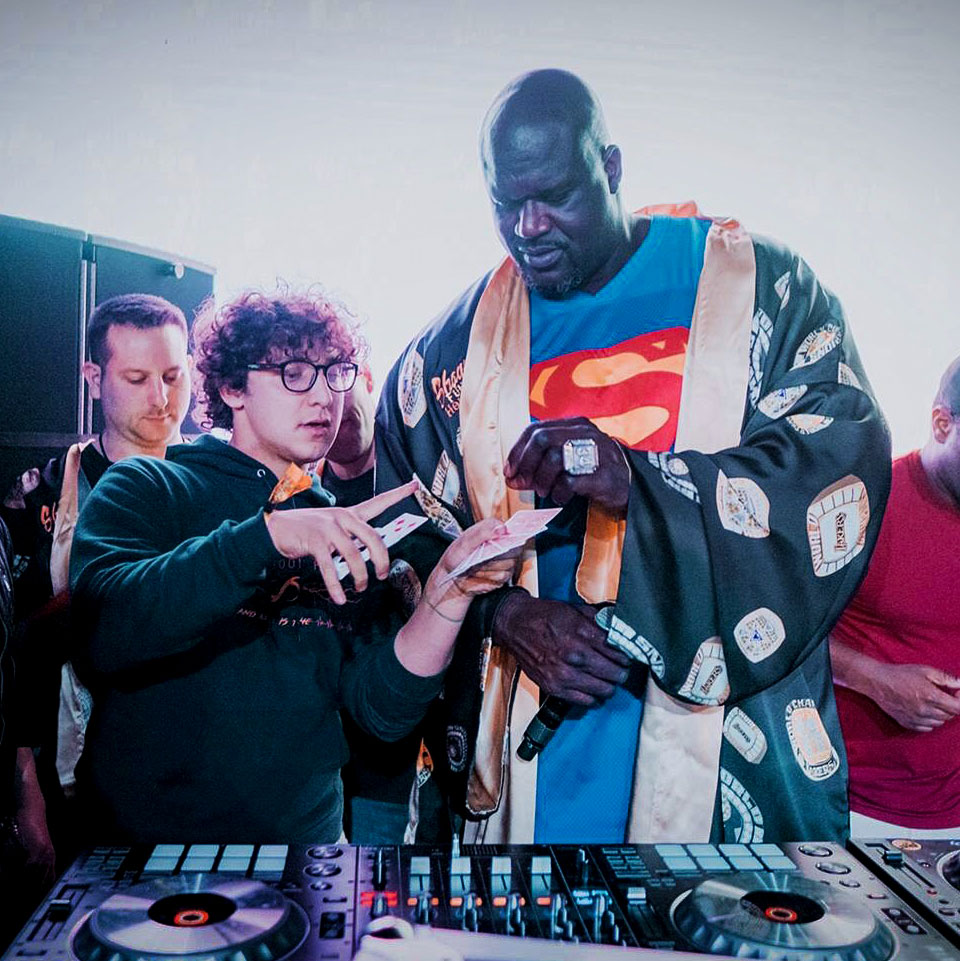 Magic with American basketball player Shaquille O'Neal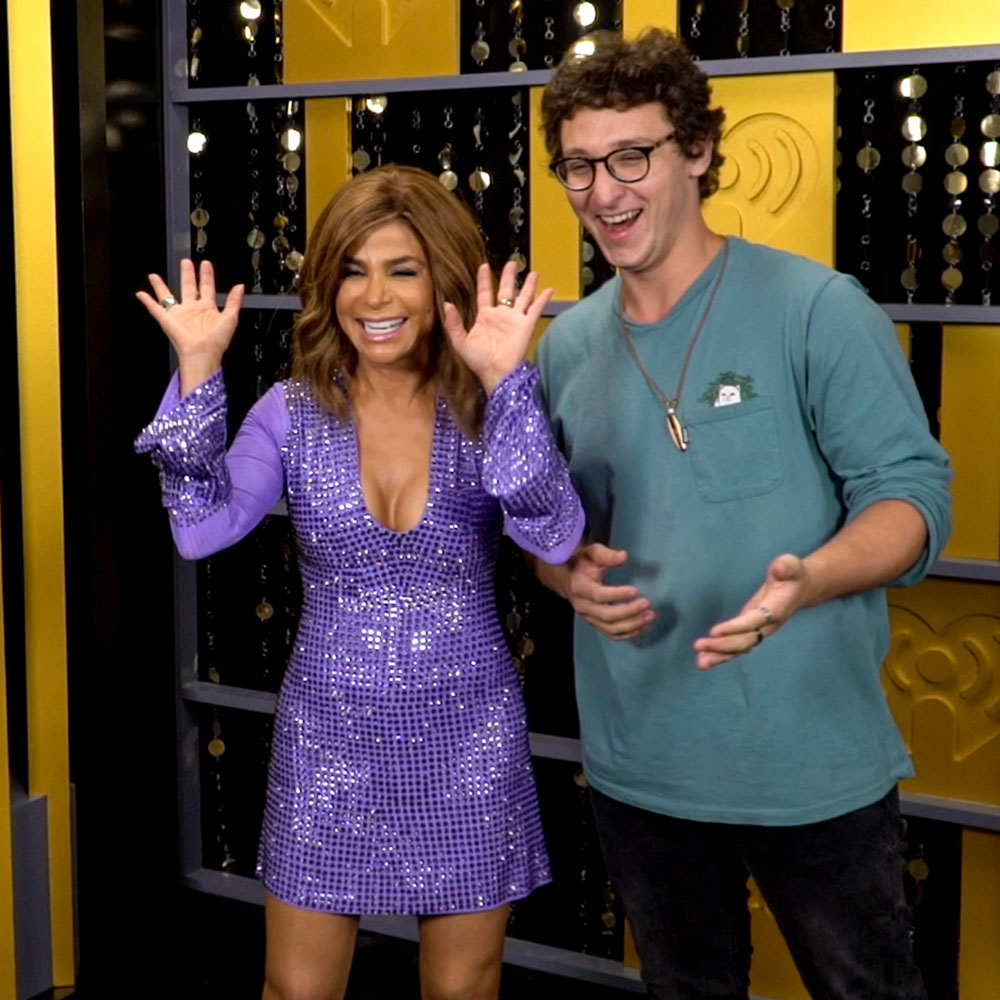 Julius performing magic with X factor judge Paula Abdul