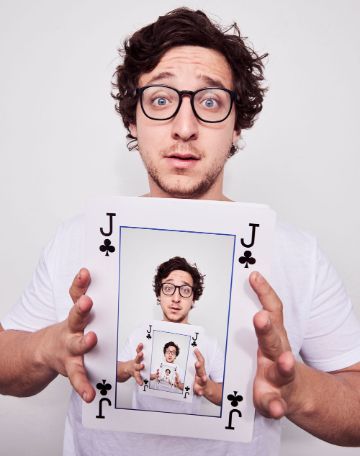 The Internet's

 
Biggest
Magician
Born and raised in London, Julius Dein has quickly become one of the world's most recognized magicians. Mixing together mind-blowing, interactive and stunning magic with hilarious comedy and travel culture, Julius has garnered over 20 million followers across the internet.
Drake –
"I've never

seen anything like that before!"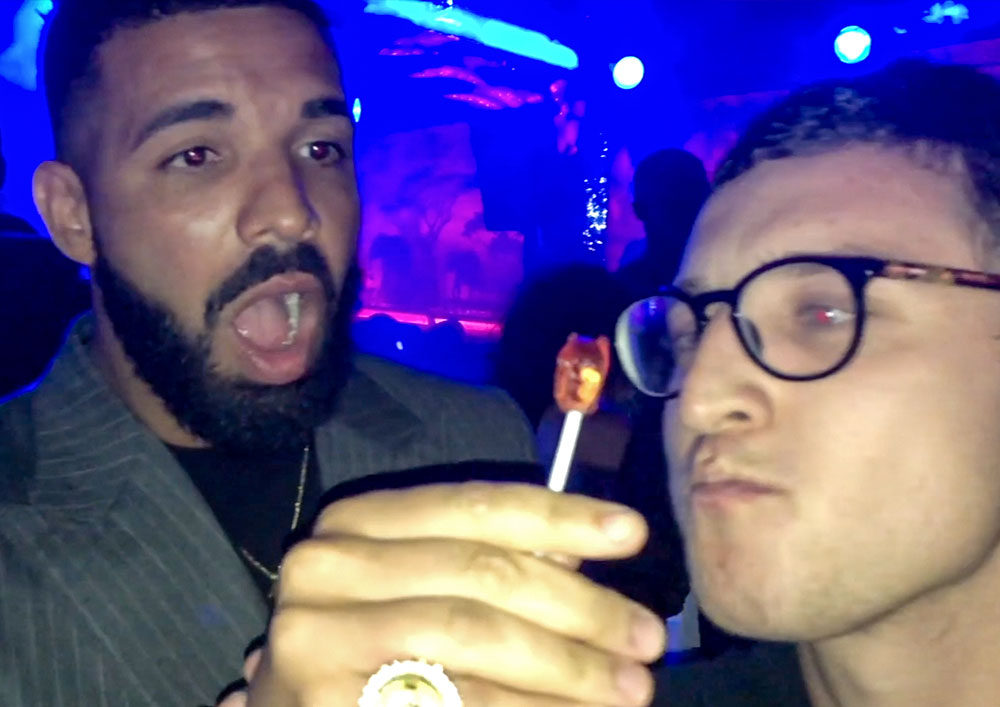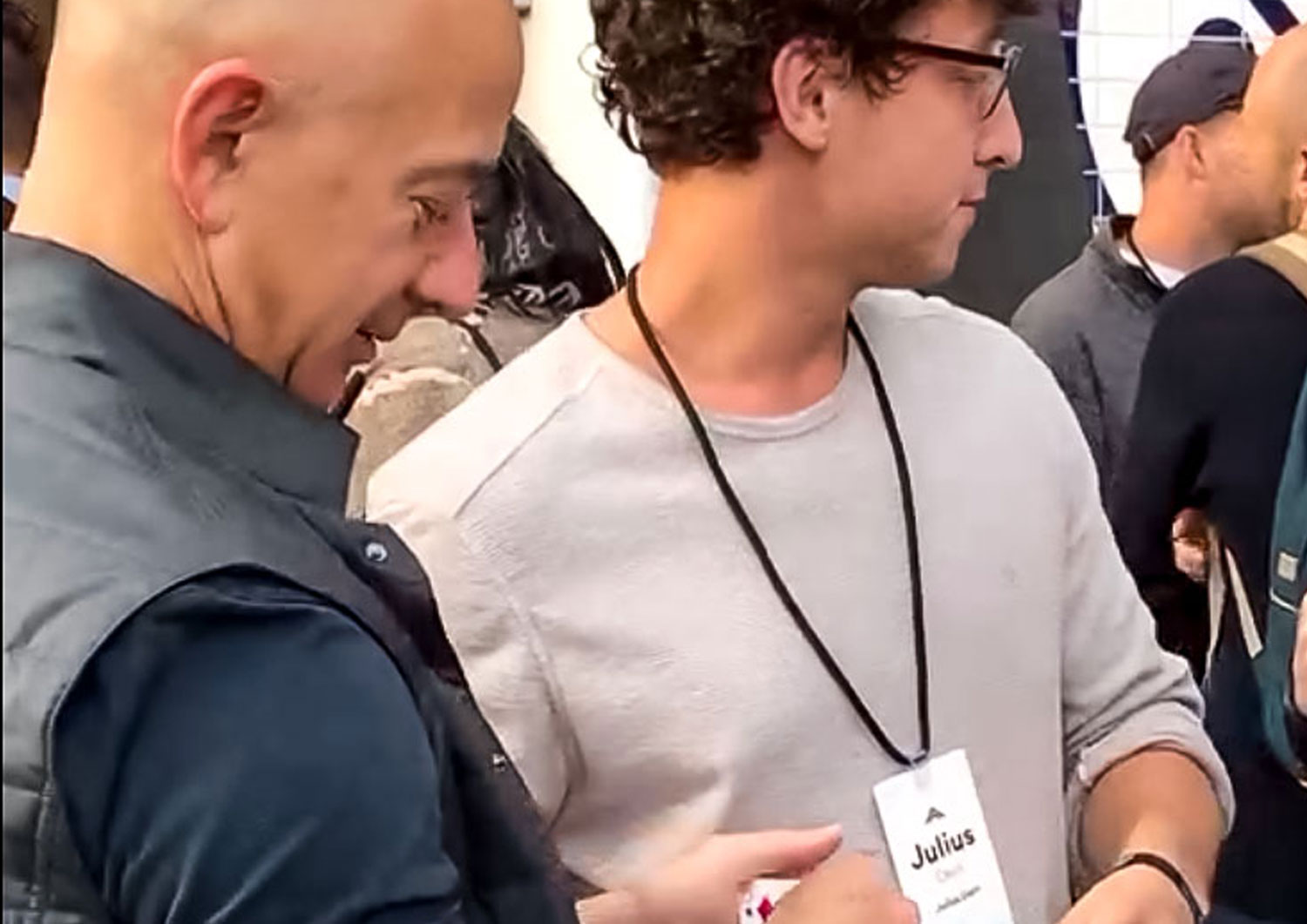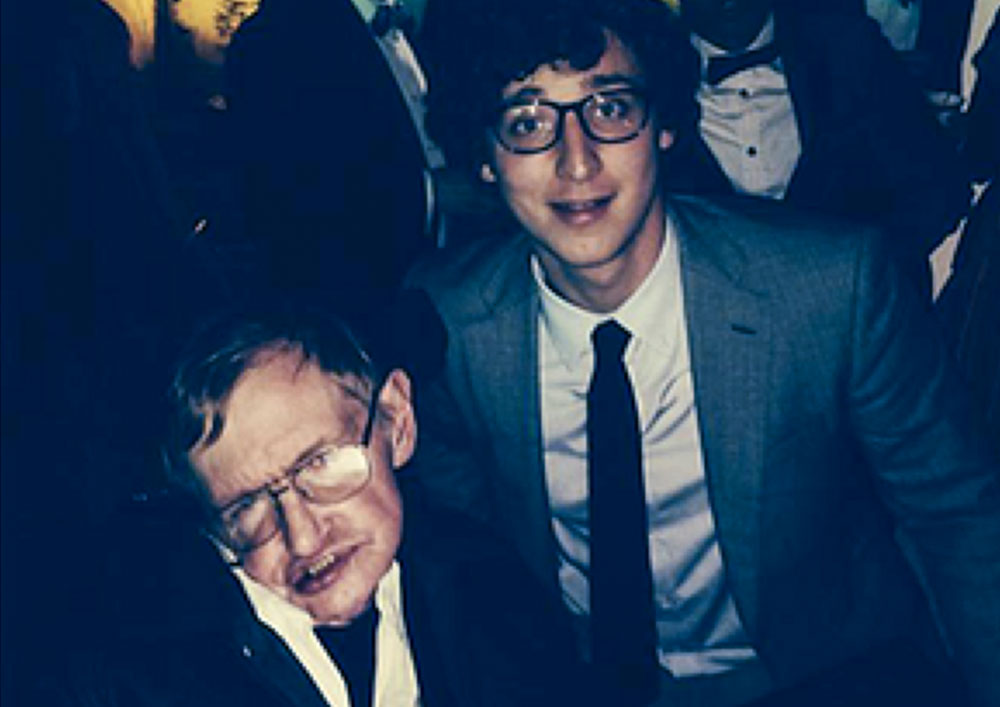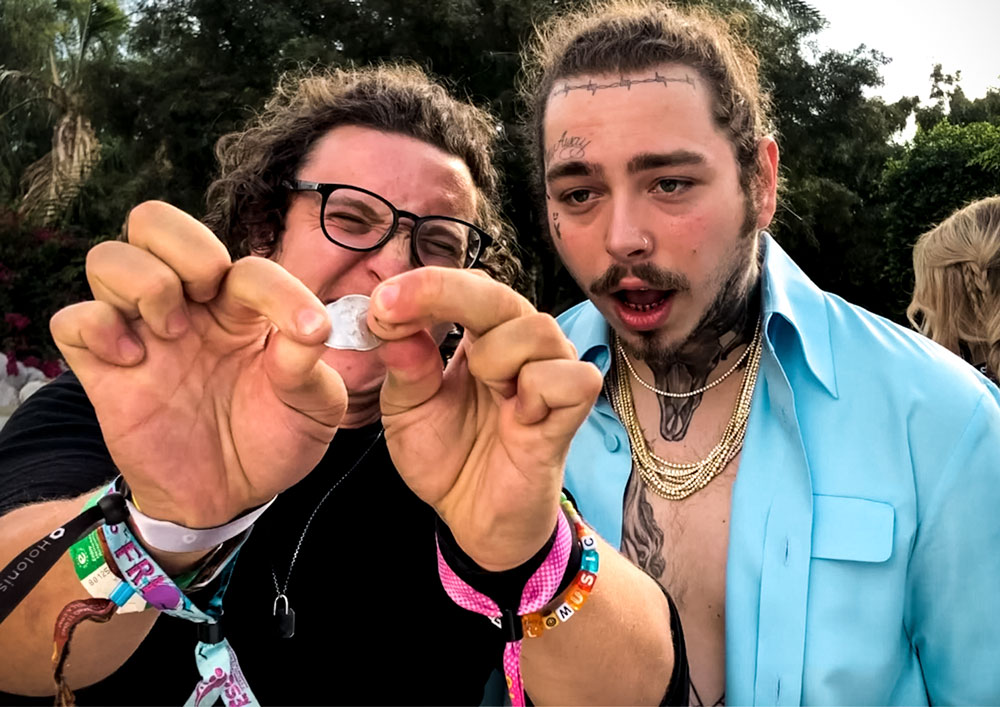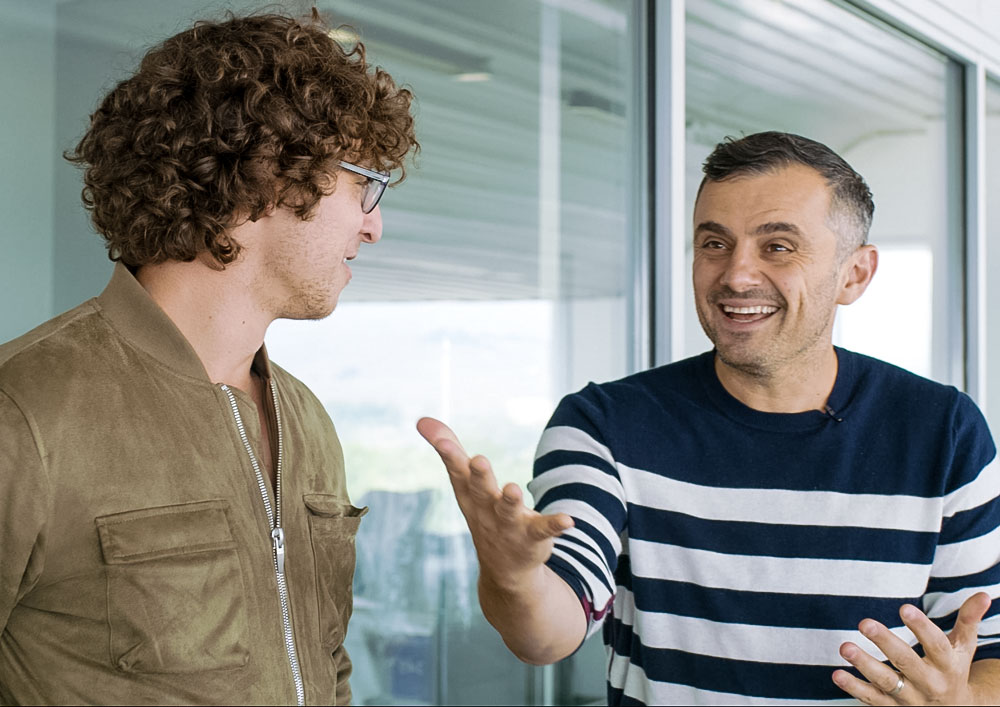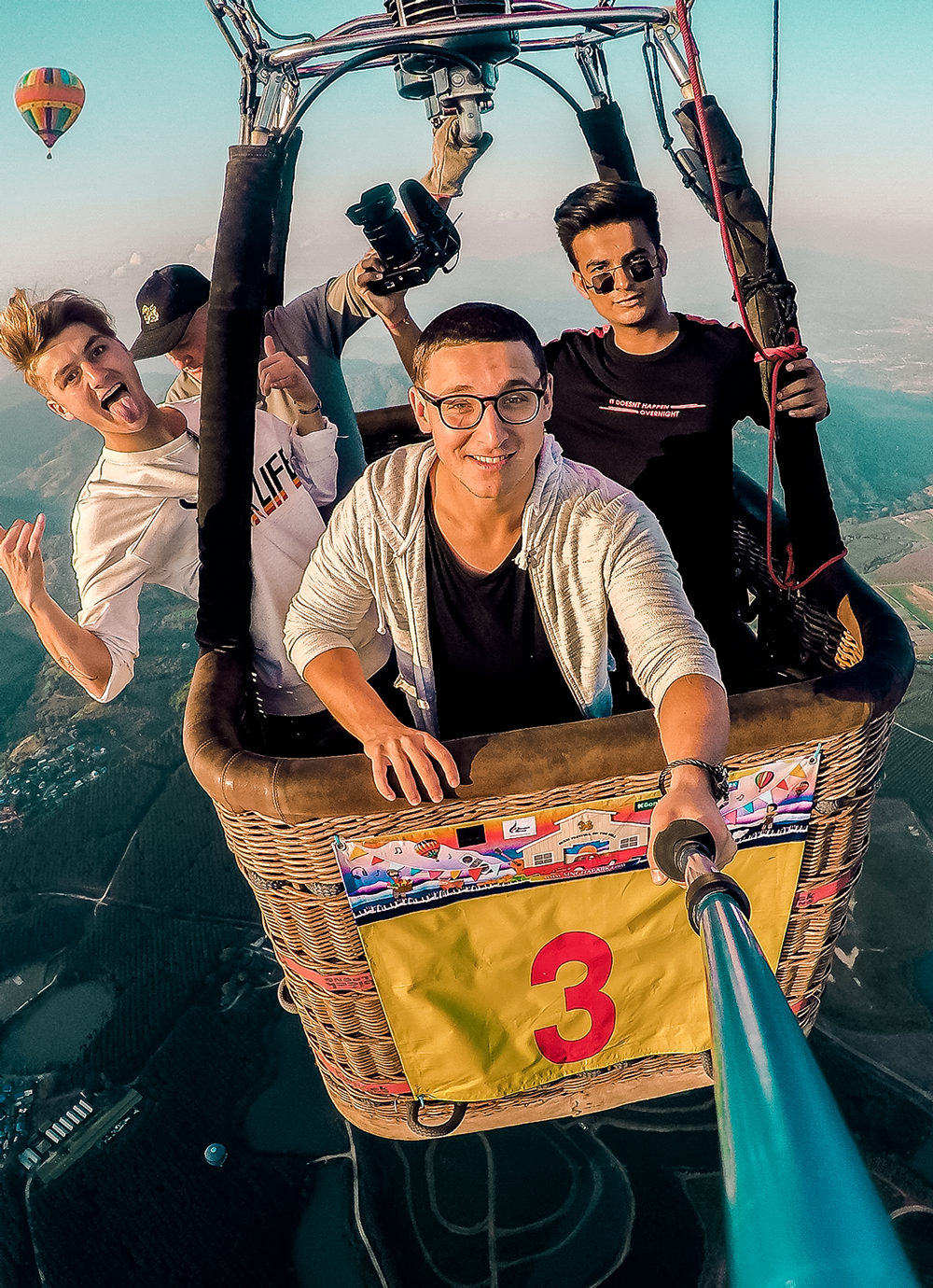 Mixing mind-blowing magic with hilarious comedy, Julius Dein is the face of modern-day magic and one of the most sought after magicians worldwide.
Whether you are looking to bring a spark of awesomeness to your next event, or collaborate on his huge social media reach, you've come to the right place! 
What's all the

Hype About?
Julius has performed magic in over 50 countries AND at over 1000 events internationally. Check out Julius Dein's jaw-dropping video highlights to understand how Julius captured the attention of the world through his mind-blowing stunning and viral magic stunts!
Watch Julius

 

on TV
Julius Dein has made appearances on global TV networks and radio stations throughout the world. Check out some of his TV appearances below. 
Whether you want Julius to turn up at your next event and MESMERIZE the audience OR you want to collaborate with Julius and make use of his huge international social reach, Julius is excited to add his magic touch! 
Previous Brand Collaborations







Julius Dein has performed magic all over the world, from London to Los Angeles,  at hundreds of events ranging from small family parties to large corporate events and glamorous celebrity birthday party's.

Julius's magic focuses on jaw-dropping, interactive and hilarious magic that will give the viewer an unforgettable experience! Check out some of the A-list talent Julius has blown the mind's of and see if you recognise any! 
Get

in touch!
Whatever you have in mind, we'd love to hear from you! We aim to respond to all emails within 24 hours!