Born and raised in London, Julius Dein has quickly become one of the world's most recognized magicians and rising social media stars. Mixing together mind-blowing and interactive magic with hilarious comedy and travel culture, Julius has garnered over 65 million followers across his social platforms with fans who consume and interact with his content from all over the world.
WORKING WITH JULIUS
Seamless

brand integration
Posting "a good image" online is no longer enough. Content should integrate a product or service seamlessly into a highly engaging video.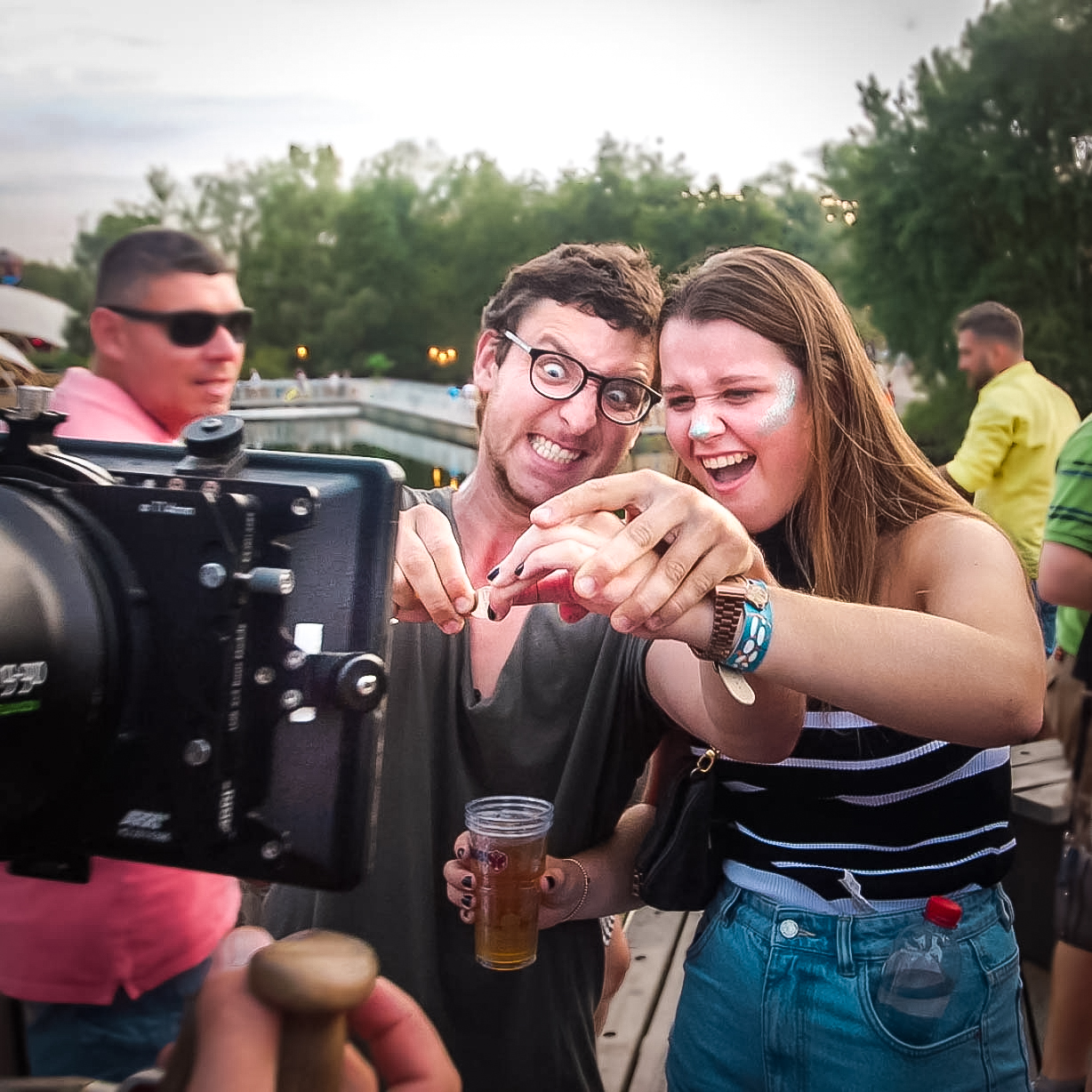 With Julius's channels, you'll reach millions of people in a matter of minutes and grow your audience.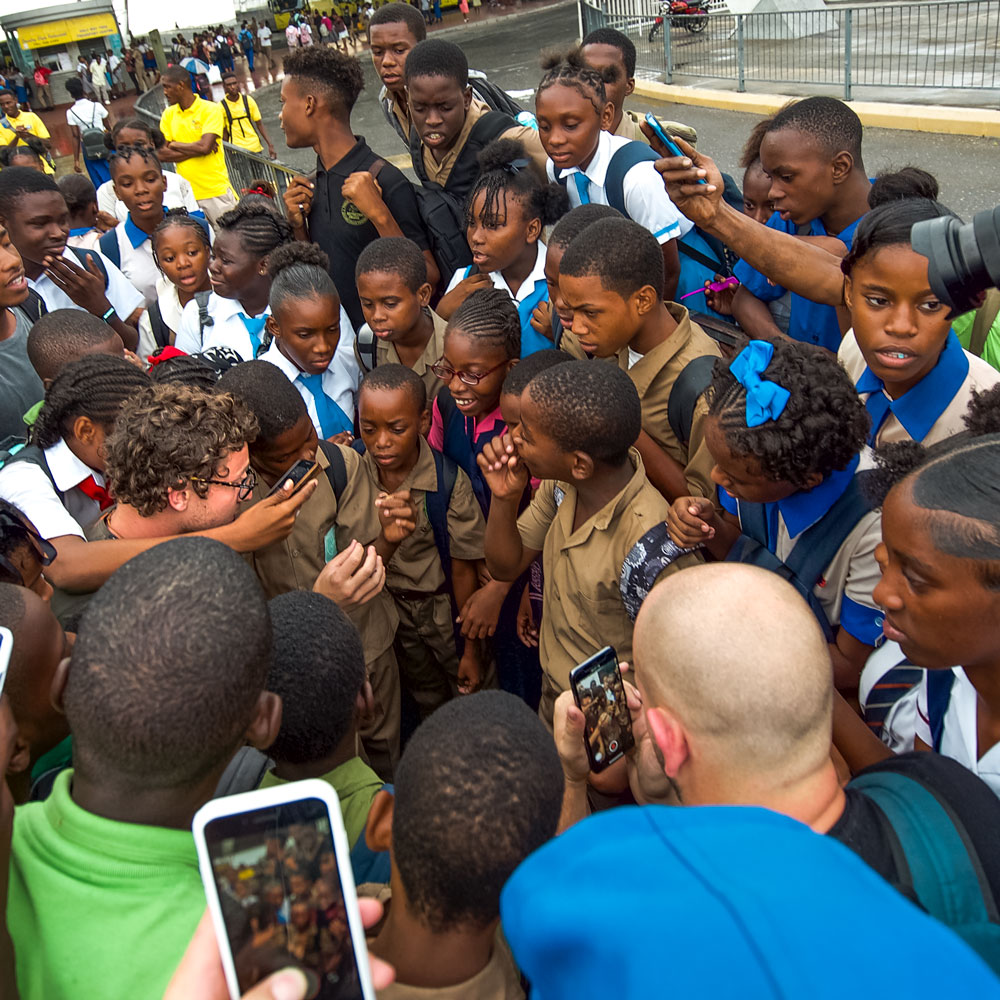 Word of mouth is still the best form of marketing. Work with a top influencer to promote your brand to an engaged audience.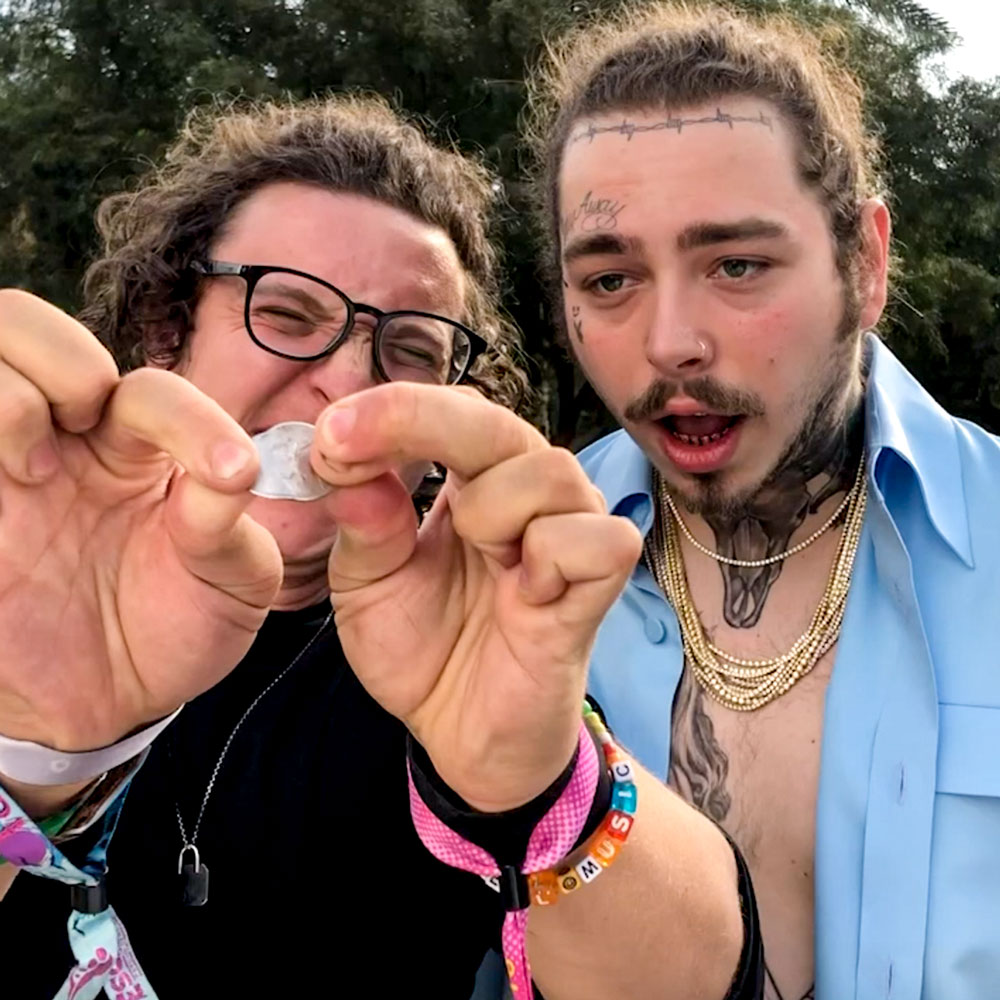 Previous Brand Collaborations & Clients







Stand Out

on Social Media
There ARE OVER 3 BILLION PEOPLE USING SOCIAL MEDIA (UP 13% SINCE LAST YEAR)
Brands who work with influencers see a consumer purchase intent increase by 5X
82% of consumers trust companies more if they are involved with social media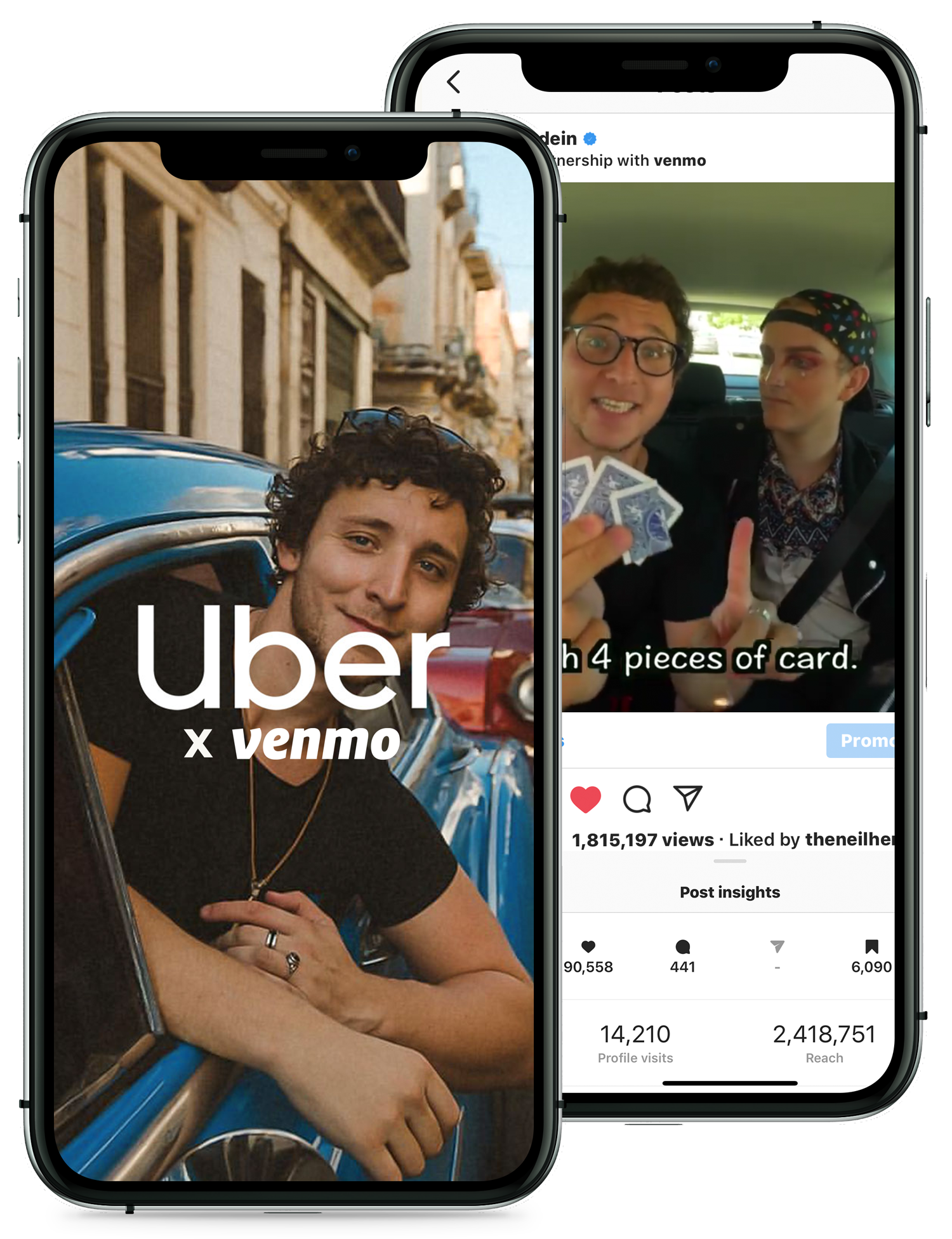 90% OF BRANDS USE SOCIAL MEDIA TO INCREASE BRAND AWARENESS
Social media advertising budgets have tripled worldwide since last year
Reports have shown a 325% increase in google searches for the term influencer marketing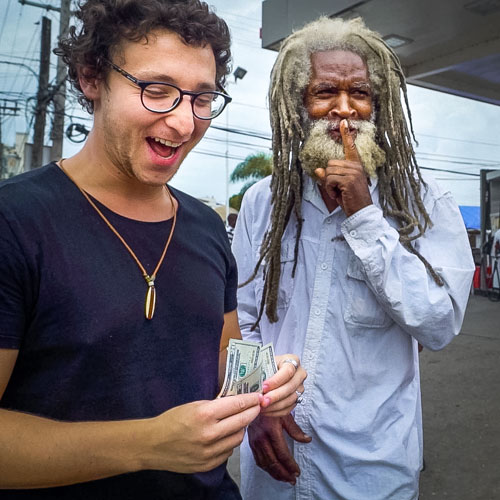 BRIEF: Multiple pieces of content to promote Jamaica as an enticing vacation destination.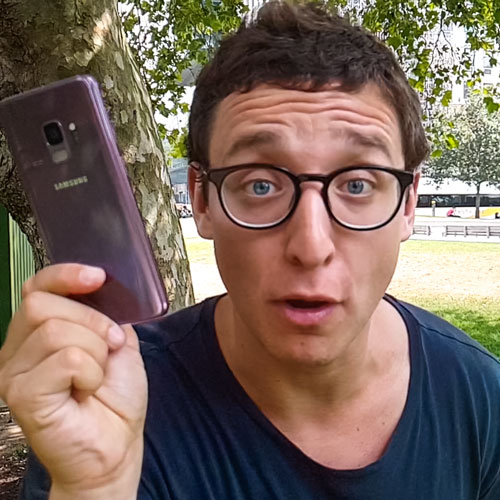 BRIEF: To drive awareness of the new super slow-mo feature on the new S9 Galaxy phone.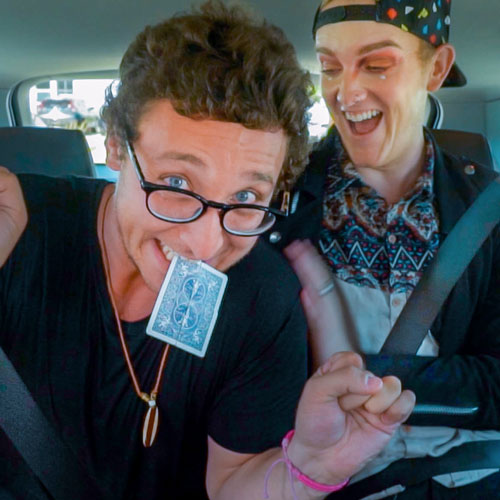 BRIEF: To promote a new app payment feature.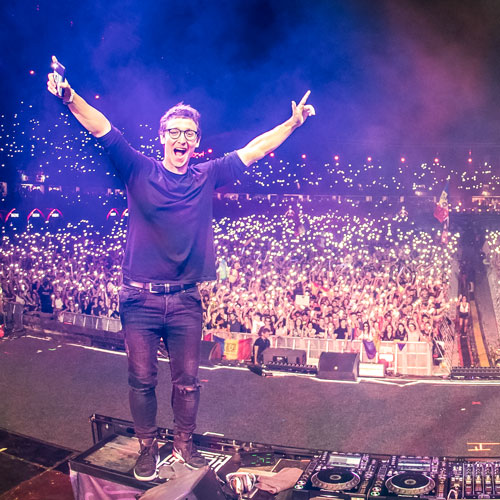 BRIEF: To expose Dutch festival to a new audience.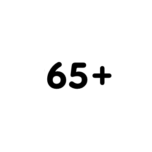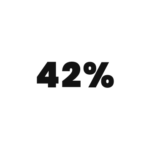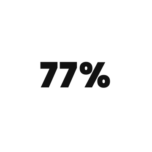 Facebook Followers: 43.9M
Instagram Followers: 6.9M
YouTube Followers: 7M
TikTok Followers: 11.5M
Facebook
Average reach: 3.6M
Average engagement: 60K
Story views: 460K
Instagram
Average reach: 2.9 M
Average engagement: 150K
Story views: 320K